SMARTSWEETS

ART DIRECTION
PHOTOGRAPHY
WEB
Expanding the candy universe of SmartSweets. A pioneer brand of the low sugar candy category. For candy lovers trying to kick sugar, never has there been such a crave-satisfying alternative in all the varieties we know and love.

We partnered up to help express their fun, fruity, and friendly brand to its fullest potential. Deploying the sweetest art direction and tech yet, we helped reestablish SmartSweets as the rightful leaders of the space.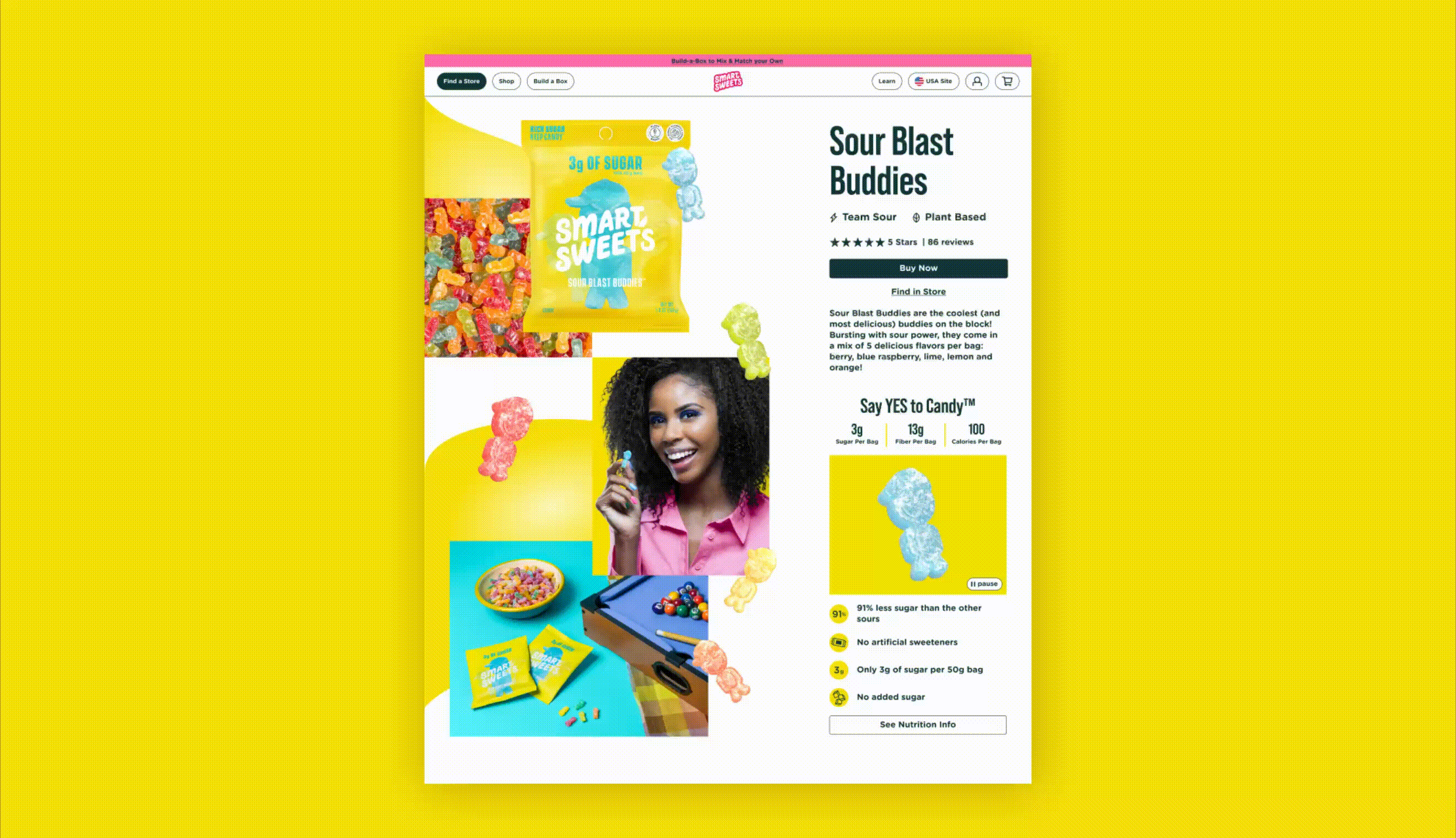 For their Art Direction we defined a simplified color system that ensured proper color contrast for all text sizes and graphic elements.

Because SmartSweets serves both the US and Canada, we had to develop assets to account for both sites developed.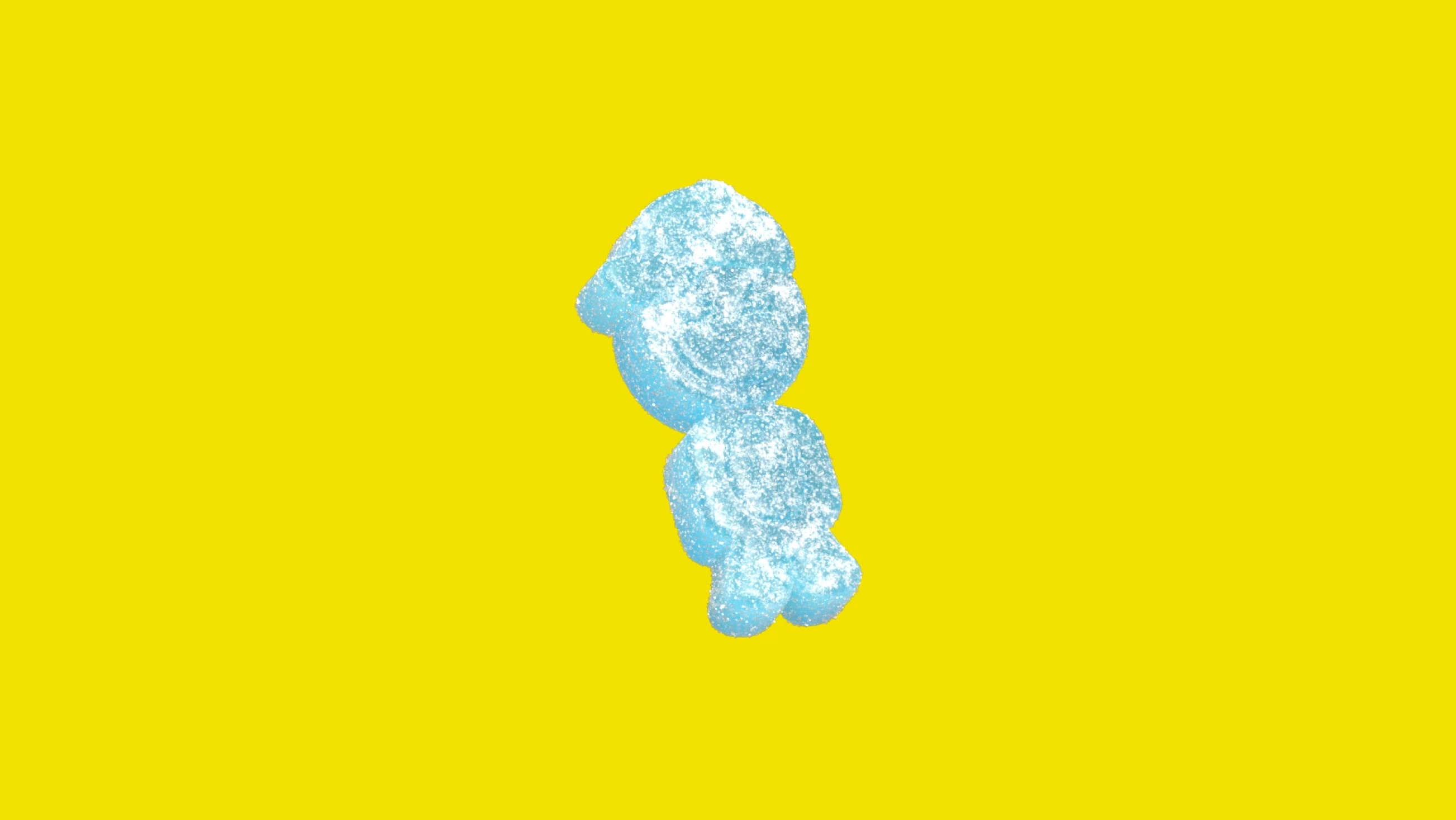 SmartSweets.com
TANYA PEDRA 2023
ALL RIGHTS RESERVED.