EVERLY

STRATEGY
BRANDING
ART DIRECTION
CAMPAIGN
WEB DESIGN
ILLUSTRATION

Everly is a direct-to-consumer life insurance product poised to disrupt the category. Everly is home to an adorable grim reaper named Grimmy, who hung up his robe and scythe to help people live rich, full lives.
Brand strategy, positioning and ID. Creation of Brand Guidelines and design systems including fonts, palette, layouts, illustration style and photo style. Applied to website, campaing and social media.
everlylife.com
/
TikTok
/
Instagram
/
Animation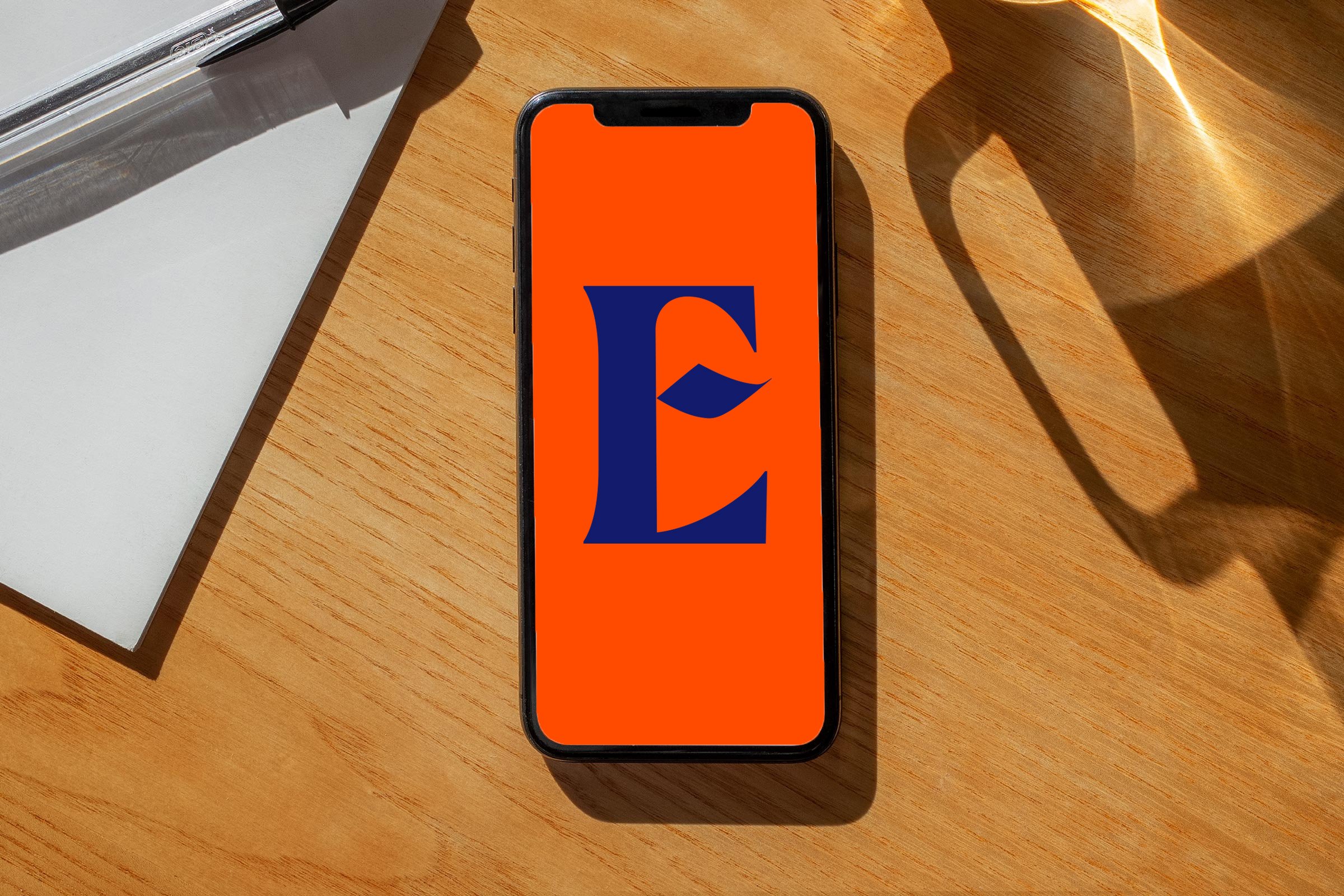 THE EVERLY STORY
For too long, traditional life insurance has mainly been a great choice for people with access to an agent. But the fees, rules, and gatekeepers still keep some of the advantages out of reach for most. Everly makes its mission to offer a better experience.

Everly builds cash value for riders and their beneficiaries that they can use while offering the same protection offered by term. Having life insurance that builds wealth is the opposite of throwing your money away and as smart as investing in the purchase of a house.

Most life insurance companies that offer full coverage for life are stuck in the past of paperwork. Because they are inherently complicated, it's easy for them to hide fees inside a complex process that's intentionally hard to understand. Everly has done away with all of that, to show clients how smarter insurance can work for them.

CORE VALUES
Why isn't life insurance just called death insurance? The way most companies do it now, it should be. They take your money for years and then you only get something when you die. And really, you don't get anything. There's no Bank of the Afterlife, after all.

Everly believes in living. That's why Everly is life insurance made for living. Not just protecting people from the things that are statistically speaking unlikely to happen. With Everly the money you put into your life insurance also becomes money you can actually use.


TANYA PEDRA 2023
ALL RIGHTS RESERVED.